Ice Maker Supply Line Repair can be a problem when you see water on the floor near your refrigerator. This could be a sign of a leaking ice maker line. The ice maker line is attached to the rear of the refrigerator and can be inspected when you move the refrigerator out from the wall. If you pull the refrigerator out from the wall and do not see a leak on the water supply line, the next place to check would be the seals around the door. Sometimes if the door seals are not sealing properly condensation will form and drip onto the floor.
Another place to check is for a cracked drip pan or a plugged defrost drain in the freezer.
Ice Maker Line leaking?
We install ice maker lines or repair leaking lines. Please give us a call if you have a new Refrigerator and need us to hook up the line. If your ice maker line is corroded and in need of replacement we can replace it with copper or braided stainless steel hose lines.
Contact Us for Ice Maker Repairs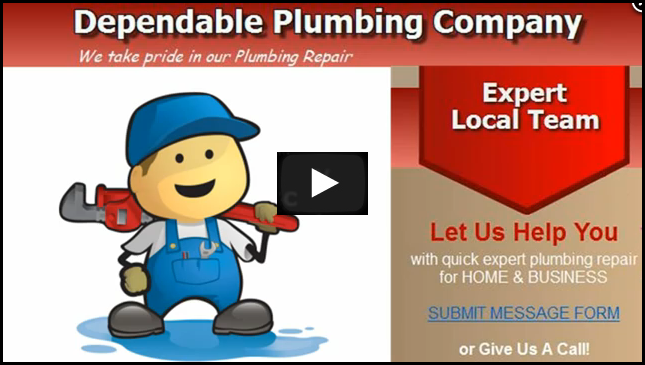 We are glad to help you with any plumbing project you may be undertaking or any plumbing repair needs. You can contact us with the Live Chat button, or just give us a call at 817-447-2654. If you have questions we are glad to help. Our expert plumbers are experienced in all types of repairs. Let us help you with your ice maker plumbing needs today!