D.I.Y Kitchen Sink Repairs or Replace for Sprayer. If you need to replace your kitchen sink sprayer the first thing you need to do is turn off the hot and cold water to the kitchen sink faucet. Most sprayer hoses screw into the bottom of the faucet and can be unscrewed with a wrench from under the sink. Some sprayer hoses will pull up through the sprayer hose escutcheon without having to remove it and some wont. You will have to decide if the escutcheon needs to be removed when you try to pull the hose up through it. After you remove the hose and begin to replace with the new hose, remember to wrap the threads with Teflon tape before replacing everything like you removed it. Turn
the water back on and use the sprayer. Remember to check your connection for leaks.
We Are Specialist In Kitchen Sink Repairs
We specialize is all kitchen sink repairs. Call 817-447-2654 if you need kitchen sink repairs, kitchen faucet repairs or drain repairs under the kitchen sink. We are plumbing experts when it comes to your kitchen sink repairs. If your kitchen sink repairs involve corroded pipes and they are in need of replacement, the best choice is for us to replace the old line with new stainless braided hose. For kitchen faucet repairs, garbage disposal repair, or any other plumbing need we are glad to help you.
Contact Us for Kitchen Sink Repairs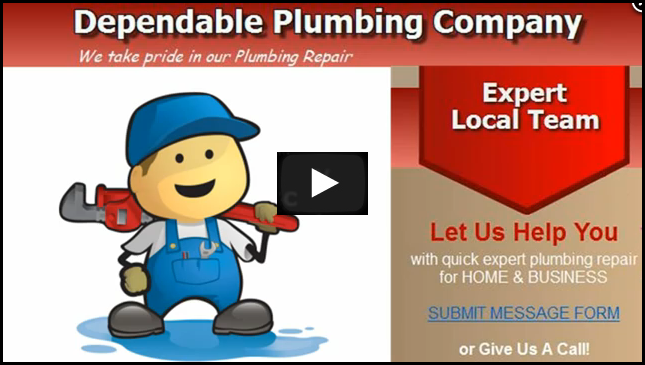 We are glad to help you with any plumbing project you may be undertaking or any plumbing repair needs. You can contact us with the Live Chat button, or just give us a call at 817-447-2654. If you have questions we are glad to help. Our expert plumbers are experienced in all types of repairs. Let us help you with your kitchen sink repairs today!