Outside Faucet Plumbing Repair Specialist Company. We specialize in outside faucet repairs; frost proof sill-cocks, PVC and brass. Call 817-447-2654 for outside hydrant repairs in your yard. We are plumbing experts when it comes to your plumbing repairs. If your faucet plumbing repairs involve corroded pipes and they are in need of replacement, the best choice is for us to replace the old lines before they begin to leak. For outside hydrant
repairs, garbage disposal repair, or any other plumbing need we are glad to help you.
D.I.Y Outside Faucet Frost-proof Sillcock Repair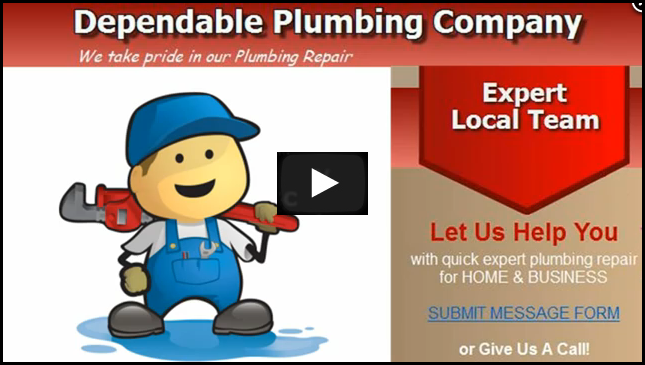 #1 turn off the water supply to the outside faucet, #2 remove the handle, #3 remove the nut, #4 remove the packing (some packing is rubber some Teflon and you may need a pointed tool to remove), #5 twist the stem with the handle to pull it out, #6 now you can replace the washers and o-rings and re-install.
Contact Us for Outside Faucet Repairs
We are glad to help you with any plumbing project you may be undertaking or any plumbing repair needs. You can contact us with the Live Chat button, or just give us a call at 817-447-2654. If you have questions we are glad to help. Our expert plumbers are experienced in all types of repairs. Let us help you with your plumbing hydrant leak repairs today!