When you hear crackling and popping coming from your water heater it could be mineral deposits in the water heating up. When you element goes out you wont hear anything you will just notice a shortage of hot water. Usually the bottom element goes out first and that element heats up the bottom half of the water and you need water heater element plumbing repair.
Need a Plumber for Water Heater Element Replacement?
We can replace your hot water heater elements. Call 817-447-2654 if you have a reason to suspect a hot water heater element has gone bad. Sometimes you will notice a shortage of hot water which can indicate that the lower hot water heater element needs to be replaced.
Contact Us for Hot Water Heater Element Repairs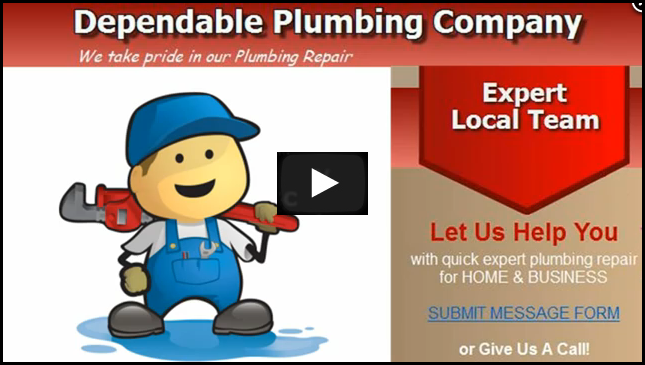 We are glad to help you with any plumbing project you may be undertaking or any plumbing repair needs. You can contact us with the Live Chat button, or just give us a call at 817-447-2654. If you have questions we are glad to help. Our expert plumbers are experienced in all types of repairs. Let us help you with your hot water heater element plumbing needs today!